Midwest Chemical & Equipment is a leading supplier of wastewater treatment chemicals. We serve both industrial and municipal wastewater industries and work with customers in the ag industry who treat their wastewater.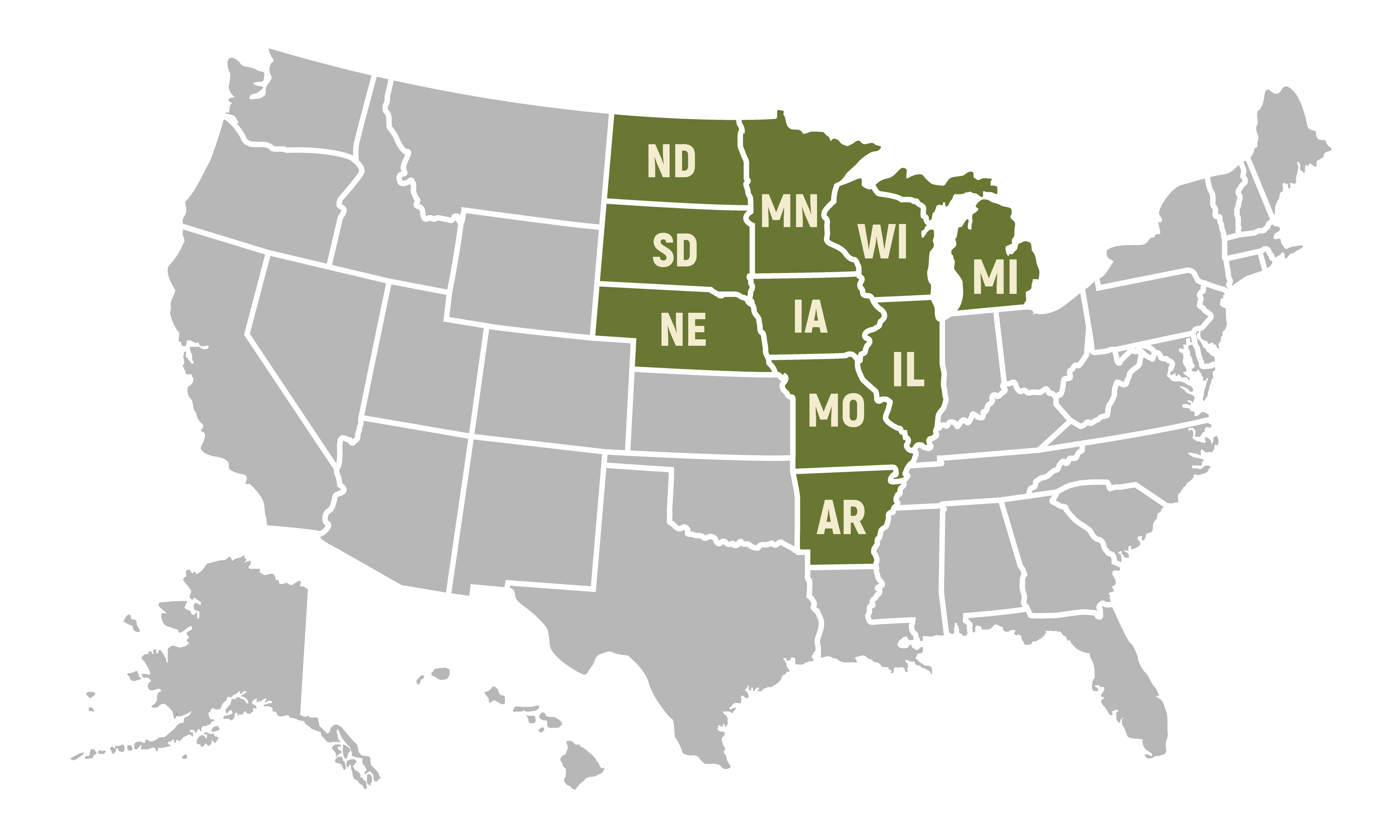 Authorized Solenis Agent
We are the authorized Solenis agent for the Midwest territory including Iowa, Missouri, Illinois, Michigan, Minnesota, North Dakota, South Dakota and Wisconsin, with select customers in Arkansas, Indiana, and Nebraska. We offer a complete line of high-performance coagulants and flocculants that are expertly tailored to meet the needs of our customers.

Our coagulant line consists of both organic and inorganic solutions and blends and can be deployed across a variety of substrates.

Our flocculant line consists of anionic, cationic, and nonionic polyacrylamides -some that are NSF certified - and are available in varying molecular weights, charge densities, and structures.

In addition, Midwest Chemical offers a number of other specialty chemicals that are used to treat wastewater. Through our strategic supplier network, we are able to provide defoamers/antifoams, odor control agents, acids, bases, metal precipitants and other process chemistries to help our customers with their specific wastewater treatment needs.

Midwest Chemical & Equipment is also a supplier of high-quality chemical metering pumps, polymer activation systems, pH controllers, conductivity controllers, and other chemical-feed related equipment.
Mission
Our mission is to supply high quality products and innovative solutions with an exceptional level of customer service. We will adapt quickly to the changing needs of our customers with a keen focus on technical expertise, teamwork, safety, and responsible care of the environment and of our community while striving to exceed our customer's expectations in helping them address their wastewater treatment issues.
Core Values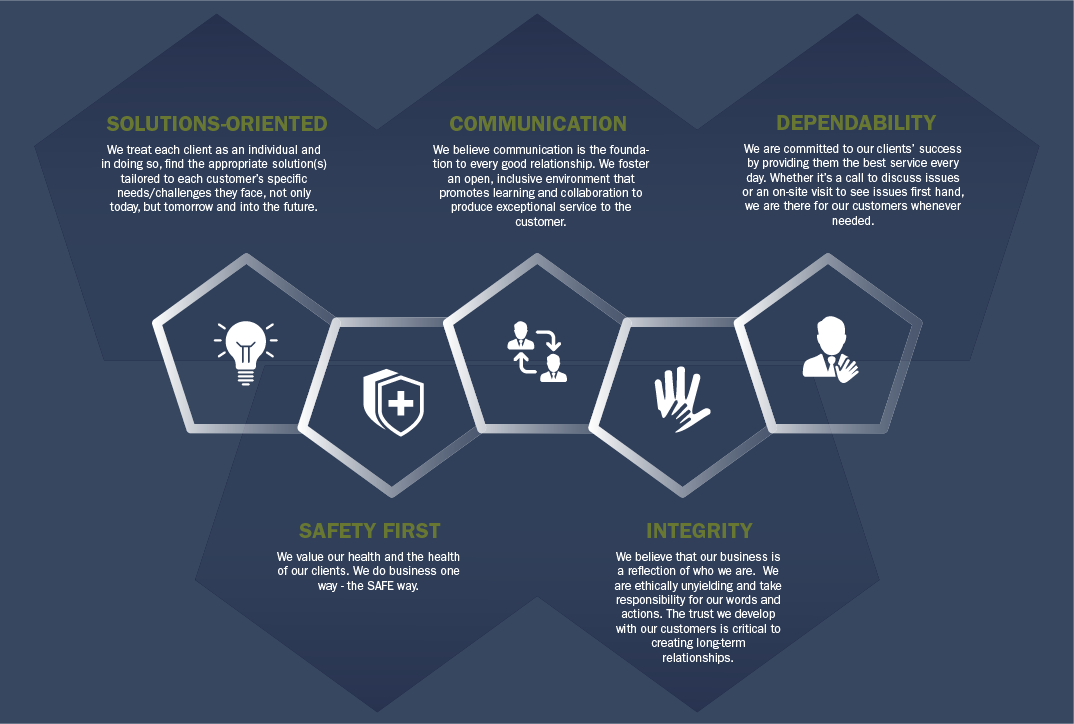 Our Value Proposition is simple.

To deliver overall lower costs to our customers, it is essential to:

Develop a well-designed process flow. Use the highest quality polymers on the market. Utilize robust chemical feed equipment to maximize the effectiveness of the polymers being used. Throughout the process, communication is critical!

Well Designed Process

Learn More


High Quality Polymer

Learn More


Robust Equipment

Learn More


Overall Lower Costs